MA9 "Come to Jesus"
There are six days left until the Democratic primary Tuesday September 14. If you are a MA9 resident and you would prefer a more progressive Democratic candidate than incumbent Congressman Stephen Lynch, there is something you can do to increase Mac D'Allesandro's chances.
[float=right]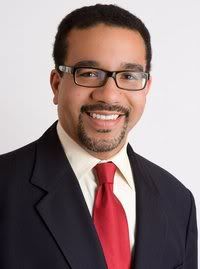 [/float]
Everyday between now and next Tuesday talk to a like-minded friend who is a progressive and ask them if they've considered Mac D'Allesandro for U.S. Congress. Ask them to vote next Tuesday no matter who they like.
For some, that small effort may not be enough to support candidate Mac D'Allesandro. You could also donate a few bucks to help him with his media buy at Act Blue. So far 571 supporters have donated $49,056. If you have a few bucks for a good cause, he could use your help.
No matter your candidate, get out and vote.
Here's a look back at your Congressman Stephen Lynch through the lens of TPM.
(This is a blog post from Anonymous' blog. It is my opinion. I do not work for Mac D'Allesandro's campaign or any other campaign or any political party. I live in MA9. I would like a better Democrat, a progressive Democrat, for US Congress.)
Ad:
Like the job UHub is doing? Consider a contribution. Thanks!